30 days money-back guarantee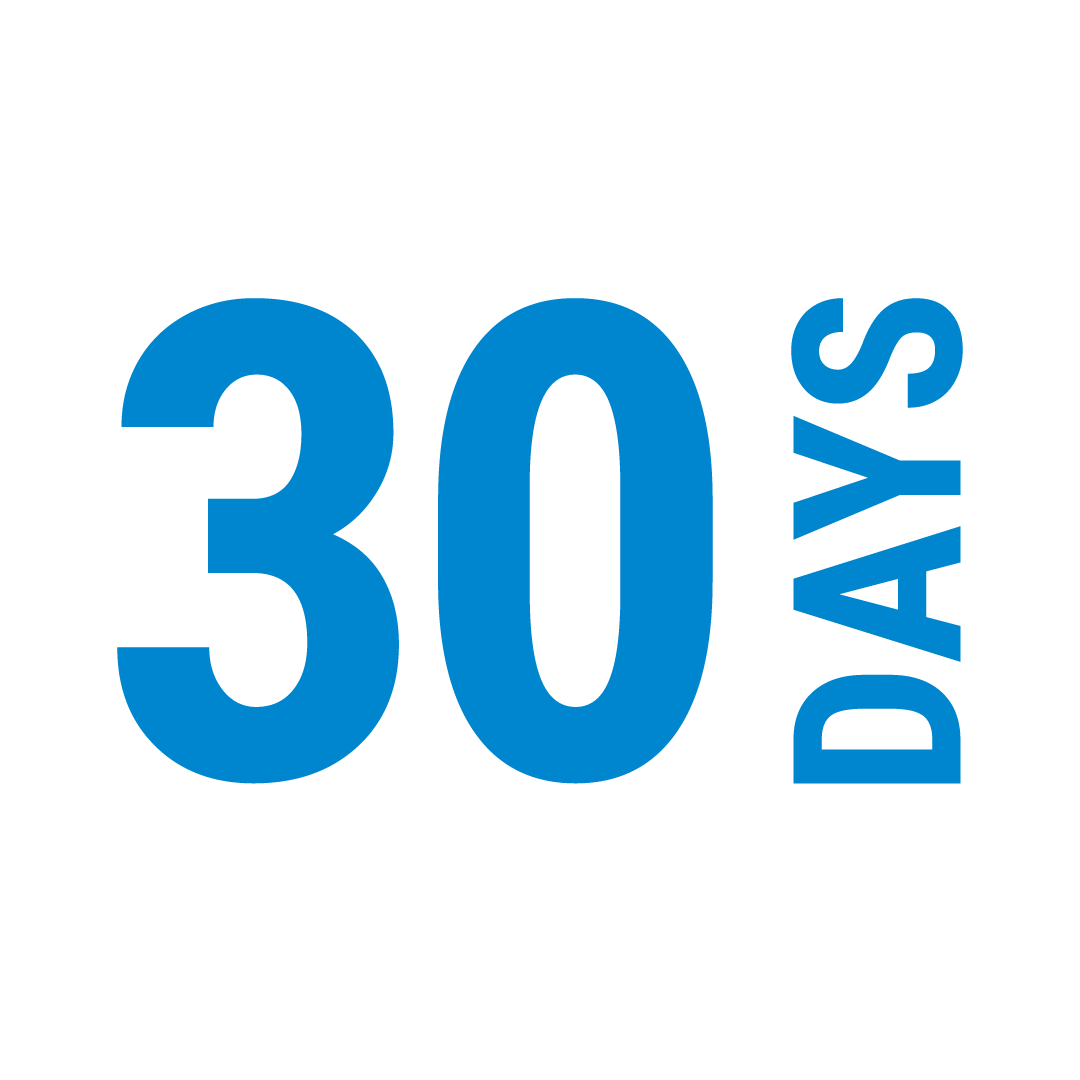 In addition to the legal 14-day right of withdrawal, we grant you as a consumer (according to § 13 BGB) another 16 days of our money-back guarantee on all articles you buy from BluGuitar. The only exceptions to this are goods that were manufactured according to customer specifications (e.g. BlugPRINTs), articles subject to wear and tear or products that cannot be taken back for licensing reasons (e.g. software registered by you).
If you are not one hundred percent satisfied with an item purchased from BluGuitar, please contact us and we will initiate the return for you. Please make sure that the product is returned to us in the original packaging, with all accessories supplied and without any signs of use!
These conditions apply to the money-back guarantee. You can find the conditions regarding the legal right of withdrawal and our guarantee services in our General Terms and Conditions.